Photo Credit: https://www.freepik.com/psd/business-card
Given the wide variety of giveaways, what are the best promotional products for a trade show these days? First, you need to know why trade show visitors eagerly grab some branded giveaways and throw others in the trash.
The answer: usefulness.
As a study done by PPAI Research showed that 69% of people would pick up a promotional product if they found it to be useful.
There is a popular declutter and downsize trend happening right now, and millennials (ages 22 to 37) are the group who currently dominate trade show audiences. These individuals are not collectors of "stuff". If an item isn't useful — it's tossed. There is a significant difference when it comes to giveaways being interesting and being effective.
Trade Show Tips
Before you select the perfect promotional product for a trade show, review these tips from our professionals:
Plan ahead: Your trade show experience will not go well if you arrive unprepared. Whether it's arriving on time, finding the venue, nailing transportation details, or making sure you bring everything you need, planning in advance is a must.
Register Early: The early bird gets the worm. Most trade shows are limited access events. Organizers will want to know who's coming, where they're coming from, and why they're going to attend. Typically, there will be online registration forms to help you gain access ahead of time.
Maximize your visibility: Having a trade show booth and product displays won't be of much help if nobody can find you or knows which company you represent. As a result, you'll want to be as visible as possible to catch curious eyes and to outdo the competition. Display your logo prominently and maintain grounded and consistent brand identification.
Have great giveaways: While a sharp business card, eye contact, and firm handshake are all great ways to make a positive impression on potentially valuable new contacts, promotional products for a trade show offer a more solid way for attendees to remember you.
What are proven to be the best promotional products for a trade show?
According to research by the Promotional Products Association International (PPAI), the top-selling promotional product categories are:
New Trend: branded socks!

Give them what they really want: a stainless steel water bottle.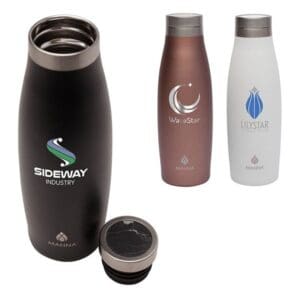 Switch it up: custom mini sharpies!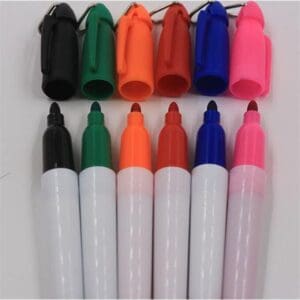 A gift they'll use right there at the trade show: a reusable tote.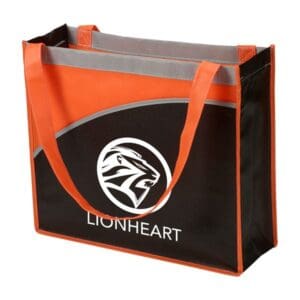 Recharge anywhere with a Power Bank!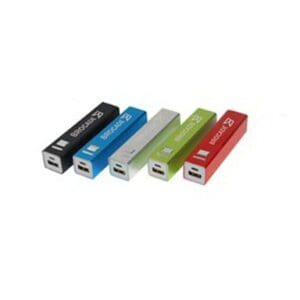 Assist in the attendee's ease in getting around the trade show town with an Auto Vent Phone Holder.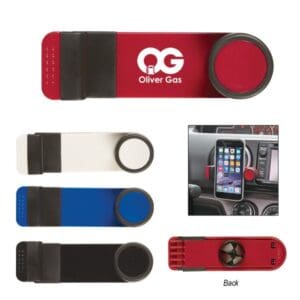 Offer a coupon code on a Cut Ribbon that can also double as a bookmark!
Encourage fitness and customize a bunch of LED Sports Watches.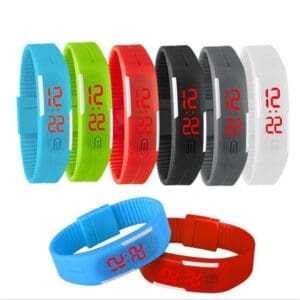 So much technology = USB Drives are still relevant!
There are so many hands to shake at a trade show — keep your hands sanitized with Pocket Sani-Mist Sprayer.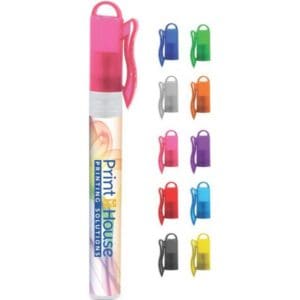 Do you need help coming up with custom apparel options for the summer?
When it all comes down to it, the absolute best promotional products for a trade show is one that is relevant and useful. Mix your brand in the scenario and you can't go wrong. Take your time choosing a promotional item that is either relevant to your business or to an event scenario and you can create a branding experience that will last.
Give us a call to discuss your options! We'd love to help: (317) 849-6565.