The holiday season is one of the busiest times of the year, especially for businesses. Holiday shoppers want to prepare for the festive season and make purchasing decisions early on. With that comes an increased demand for print marketing materials, and Davant Indy can help!
As a business, you must keep up with the latest trends and techniques to generate leads and sales. Whether you're a small business trying to market locally or an established enterprise looking to expand your reach beyond your core customer base, getting yourself and your print marketing ready for the holidays is essential. Here are some helpful tips to help you out:
Print marketing is a strategy whereby businesses choose their target market and distribute printed materials in areas where those consumers would see, hear, or interact with them offline. It refers to the use of marketing tools that are published in newspapers, periodicals, brochures, or flyers.
Holiday marketing is essential as it is all about creating a memorable customer experience. The holidays are an excellent opportunity to connect with current, potential, and new consumers by offering them relevant, engaging, and valuable information.
Many businesses make the mistake of ignoring their holiday marketing strategy. This can be costly, as it is often difficult to recover lost sales once the holiday season has come and gone.
Tips for Getting Your Print Marketing Ready for the Holidays
With proper planning and execution, a holiday print marketing strategy can be effective. Here are some tips for getting your print marketing ready for the holidays:
Plan Ahead
There is no time to waste when the holiday season rolls around. Plan your Christmas marketing strategy in advance to allow ample time to develop, design, and distribute your promotional items. You can also get a head start by contacting your print provider and investing time and resources in advance for your project.
Know Your Target Audience
Knowing your target audience is vital in terms of marketing. There are too many mass-marketing initiatives around the festive season from various businesses. Drawing a broad audience is not the solution, even though it may sound appealing to go all out and contact as many people as you can.
Consider your potential customers and existing clients before you start your campaign. Knowing your prospective leads' location will help you plan a more effective marketing effort.
Consider Direct Mail Marketing
Direct mail is still a powerful tool this Christmas season, even though social online advertising provides convenient ways to connect with clients. Give your direct mail some thought by personalizing it so your customers will feel valued.
Use Every Door Direct Mail (EDDM) to reach clients in a specific area with your message. With this kind of Direct Mail, you can cover a specified geographic area with your messaging by having the post office distribute your direct mail materials along particular postal routes. Additionally, you may utilize it to market your holiday sales and promotions to entice customers into your business.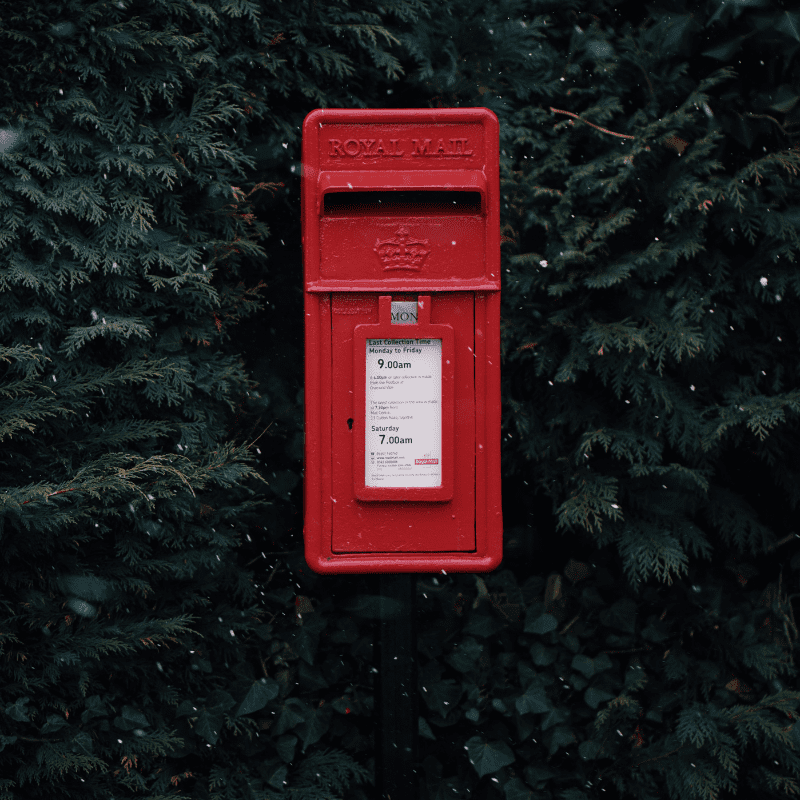 Send a Variety of Printed Products
If you want to stand out this holiday season, prepare to send a variety of printed holiday marketing materials to your consumers. Your marketing should demonstrate creativity and consideration for what they want this year. You can get there attention with several different direct mailers including promotional catalogs, custom holiday cards, holiday booklets, and calendars.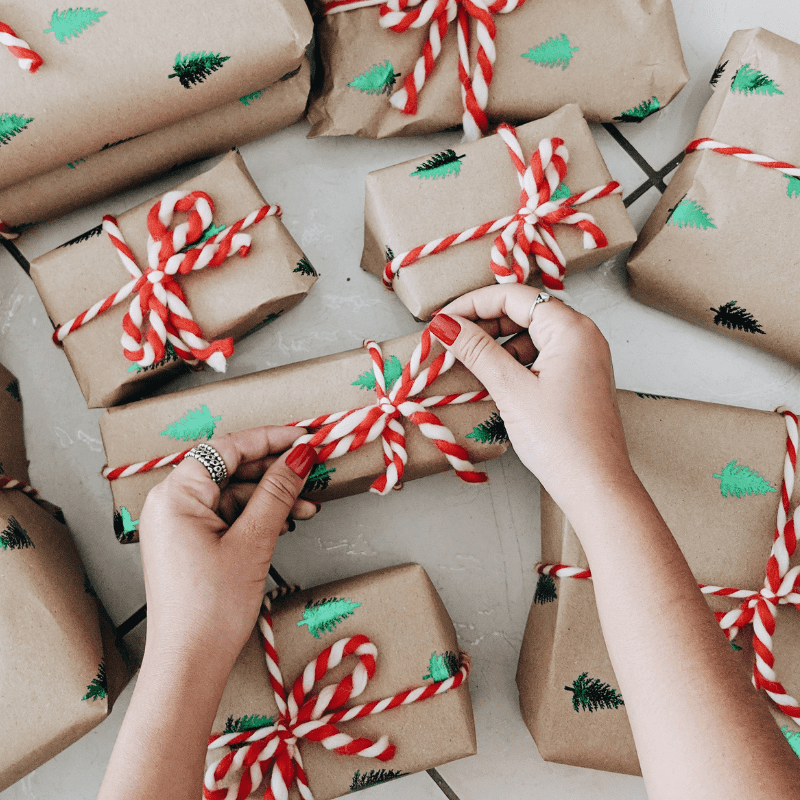 Give Out Small Holiday Gifts
Participate in the season of gift-giving! Get into the holiday spirit by preparing small holiday gifts for your loyal customers. You don't have to spend a lot on these gifts. Just think of simple gift ideas your clients would treasure during the holidays. You can keep it modest and reasonably priced while letting your clients know you value them enough to give them a tiny present. Additionally, you can hand them practical gifts like calendars, business card holders, notebooks, postcards, and more.